Podcast: Play in new window | Download
Subscribe: iTunes | Android | RSS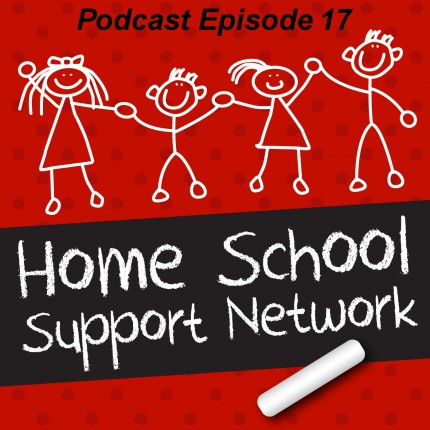 Our nine year-old son Riley gives an audio review of The Ark, the Reed, and the Fire Cloud (The Amazing Tales of Max and Liz, Book One)
(aff) by Jenny L. Cote. In this episode Riley answers the following questions:
What was the book about?
What was your favorite character and why?
What was your favorite part of the book?
Did the book make the account of Noah and the flood more "real" to you?
How?
Did you learn any truths about God?
Would you recommend for your friends to read this book?
How many stars do you give this book?
Sherry goes on to share tips for reading a long chapter book to your kids. One tip Sherry gives is for you to have something for your kids to do with their hands. Sherry uses fidgets. In a blog post titled Juggling a Houseful with Learning Stations Sherry shares a picture of what fidgets look like.
Other items mentioned:
Teach Them Diligently Home School Convention
Riley's Stop Motion Video: