Podcast: Play in new window | Download
Subscribe: iTunes | Android | RSS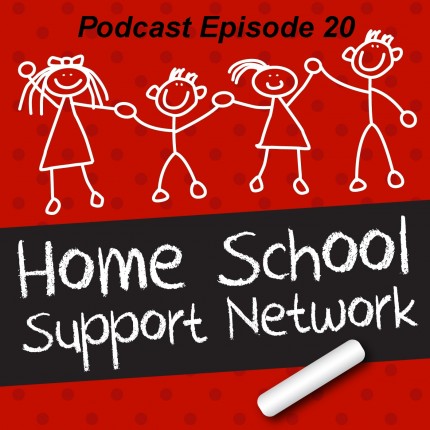 Teach your kindergardener to read at a 3rd grade level before they enter 1st grade. It is not only possible it is achievable. In this episode you will get some tips on how Sherry homeschooled our kindergardener. The key is focusing on what matters.
Things mentioned in this episode:
How to Teach a Child to Read Part 1
Interview with Elizabeth (Liz) FitzGerald where we talk about her book Cursive First.
STEPS (Sequential Teaching of Explicit Phonics and Spelling) Curriculum
SWR (Spell to Write and Read) Curriculum
Subscribe to this podcast: