Podcast: Play in new window | Download
Subscribe: iTunes | Android | RSS
At the Teach Them Diligently Homeschool Convention I attended a session led by Jeannie Fulbright. This episode of our podcast will feature some of the things I learned from this session.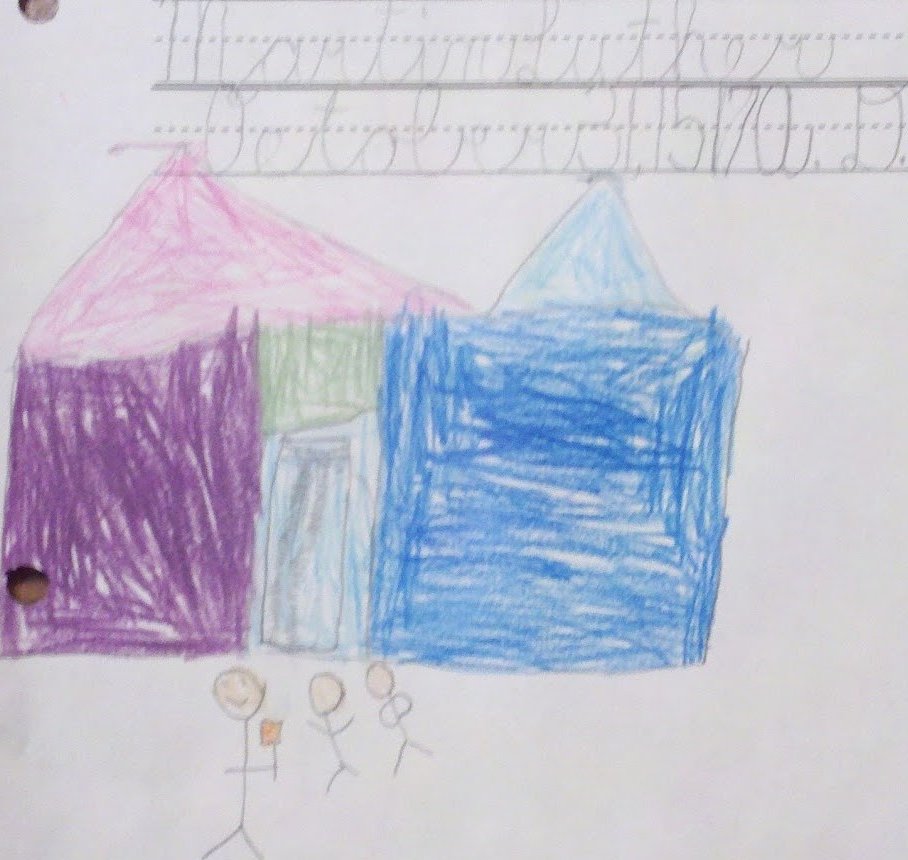 Podcast Episode 15 Show Notes
I briefly mentioned Notebooking in a Methods of Homeschooling blog post with a promise to go into more detail. I went to this session and for the first time received a good understanding of what "notebooking" is and the curriculum that uses this method.
Jeannie Fulbright uses "a methodology of education that employs a child's comprehension, critical thinking, and creativity to produce a permanent work of artistic and academic value." This method is based on a Charlotte Mason approach (see previous blog post) which can be linked back to how many great thinkers of the past kept a learning notebook (IE Leonardo & G. Washington).
Highschool lab manuals are basically Notebooking.
You can use Notebooking with ANY curriculum.
It uses "narration" which is telling back in your own words what you have learned.
Is a great way to retain what is learned. You would read a book then the child draws a picture and writes what they learned or a summary. The child has to mull over the material. They forget what is read/learned if they don't do anything with the information other than taking a quiz.
It becomes a record of learning for the year.
The child "owns" the book AND the knowledge that is in the book he/she created.
Include in the Notebook: maps, mini books/lapbooks, photos of trips or projects, field trip reports, copywork, timelines, summaries, newspaper articles, brochures, and charts/diagrams.
Notebooking does take more time than a test or quiz.
Don't go overboard by doing one everyday.
Lets look at typical assessments for a minute.
Notebooking replaces "artificial assessment" with authentic learning. Typical assessments don't increase learning potential and they do not engage the child.
In the lower grades, typical assessments do not develop critical thinking.
no contemplation and it doesn't engage the whole mind.
makes the purpose of learning about the test
uses mostly short term memory
Other Links mentioned in this episode:
Notebooking Pages – Free Sample Page Downloads
Subscribe to the Home School Support Network:




Other examples of Riley's Notebooks: